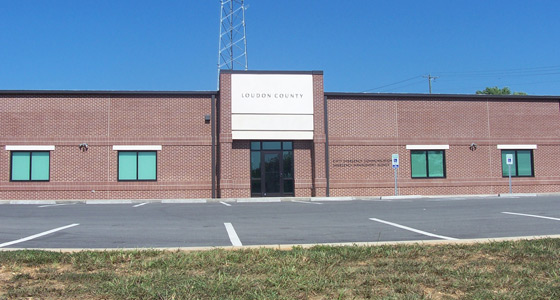 911 Caller
Survey
Have you called Loudon County 911 with an emergency recently?

We continuously strive to improve and provide the most exceptional service to our citizens.

Please help us by filling our a short survey regarding your recent call.



911 Dispatchers are available to speak to children in various settings to educate them on the 911 system and how 911 works.

You may call us at 865-458-9081 to setup a date and time to speak with kids.